The links on this page are intended for high speed
connections, such as DSL . This part of the web site is under
development. Please report any problems or feedback to:
information@resoundings.org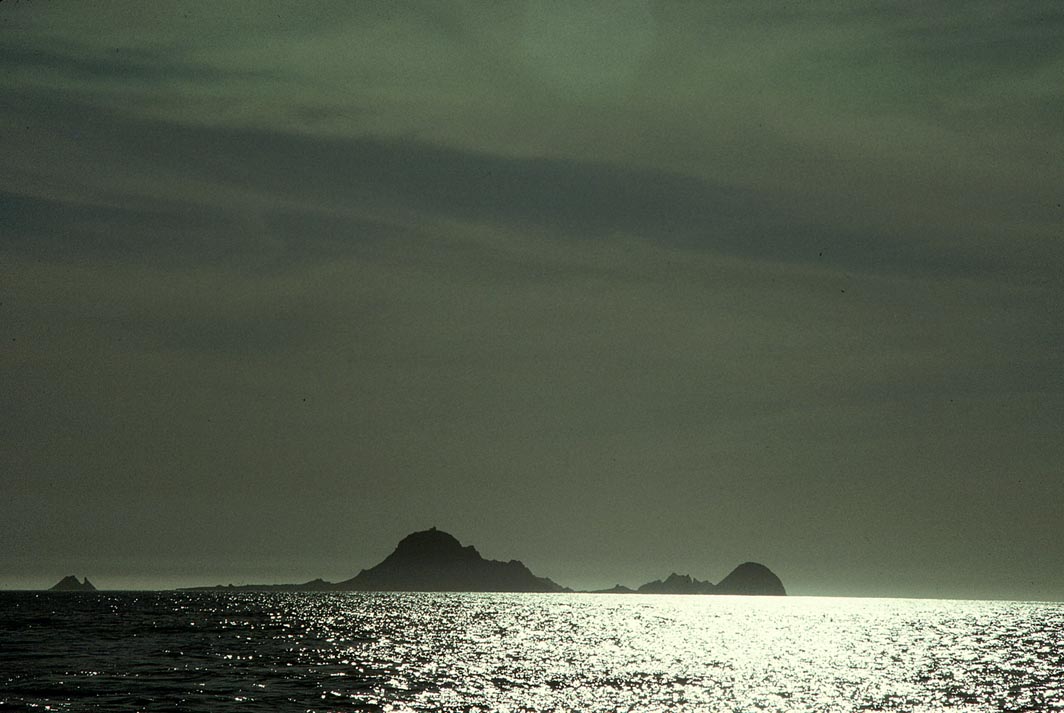 SOUND SCULPTURES THROUGH THE GOLDEN GATE -
This was a live duet between the Golden Gate Bridge and the Farralon Islands
created in 1987 for the San Francisco Museum of Modern Art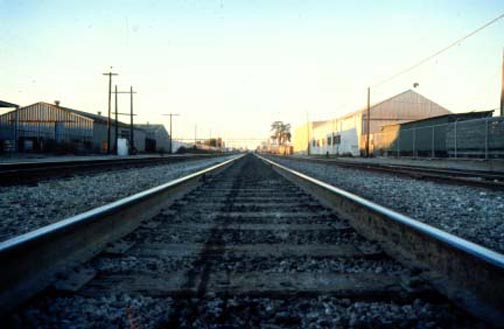 SOUND SCULPTURE WITH A SEQUENCE OF LEVEL CROSSINGS -
This was a live mix microphones placed at 8 locations along the main line
of the Amtrak and the Southern Pacific in Berkeley. The fast moving trains whistles
simultaneously had different tones as they Doppler shifted through the landscape.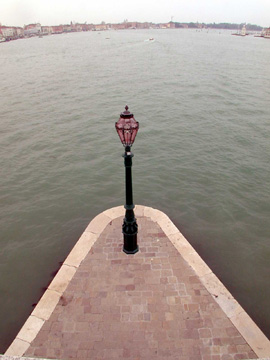 ACOUSTICAL VISIONS OF VENICE -
This was a live mix recorded simultaneousloy at noon from 13 locations that were
visible from the Punta della Dogana in Venice, which explored the idea of hearing as far as you could see.